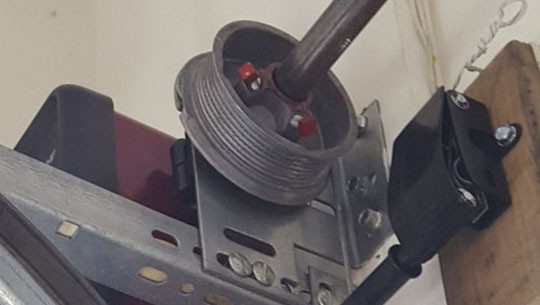 Garage Door Drum Replacement
We understand how urgent of a situation a malfunctioning garage door is, especially when you need a drum replacement for your garage door. It can be a massive hassle and can ultimately put your busy day on hold. We recognize this and make every effort possible to ensure your garage door will be fixed promptly. One thing that sets us apart is our dedication to putting our customers first, which includes top - notch customer service when you first call and same - day service to get your garage door fixed so you can move about your day.
You have peace of mind knowing that your garage door is in the care of knowledgeable professionals who will repair your door right the first time. Contact Girard's Garage Door Services today for 24-hour Emergency Garage Door repairs and garage door replacement services.
Garage Door Drum
One of the most common repairs has to do with the replacement of your garage door drums. Those are the rollers that you'll find at the far end of torsion spring shafts. Their job is to assist the door cables to unwind and wind, and as such, they are responsible for the actual heavy lifting of your garage door. You'll find these drums located above each of your garage door tracks, which are located on either side of the garage door opening. You can tell that there may be a problem with your garage door drums when you notice that the garage door has become shaky or very noisy. Garage door drums that are not professionally maintained will accumulate dirt and dust over time. These drums will need to be replaced, to prevent damage to other garage door parts.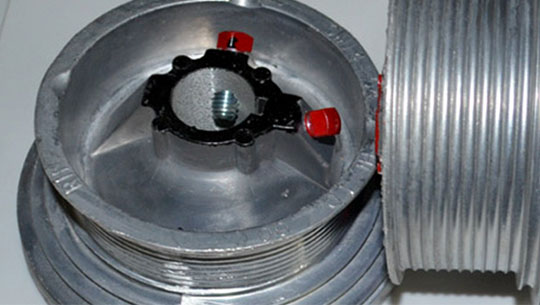 We value the trust that our customers have placed in us over the years.
As a family run business, we deliver quality, honesty and excellent customer service. We start by accessing the property, and through our expertise, we can give free advice and recommendations on the next steps. Through training in the most up-to-date techniques and mechanisms in home improvement, our service is detail oriented and pays close attention to all the little details in your property. At Girard's Garage Door Services, we have a straightforward approach to business – we will be there, when you need us, any time of the day or night, any day of the year. Contact us for a free estimate to replace your garage door drums. A live person will answer the phone and happily answers any questions or concerns you may have about the entire process.
Garage Door Drum Replacement
Contact us today for a free estimate. When you call, a live person will answer the phone, and one of our trained professionals will be on their way shortly. We are dedicated to phenomenal service and stop at nothing less than perfect. We're here for you in any situation.
WE PROUDLY SERVICE & INSTALL THESE GREAT PRODUCTS
Give us a call today. We can give you an estimate over the phone: 800.836.2924