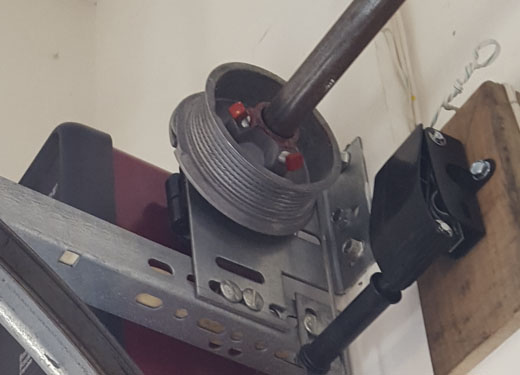 Garage Door Cable Repair
If your garage door cables are tattering or worn out, you should repair them to avoid further problems with your garage door. At Girard's Garage Door Servies, we carry all sizes and diameters and can repair and replace them today. We provide 24 - hour, emergency service, seven days a week so that you never need to be concerned if you have an urgent situation after working hours, on the weekend, and even on holiday. We're here to assist you in repairing your garage door cable. We dedicate an immense amount of time training our technicians to perform jobs with the safest methods in the industry resulting in the safest possible environment for our staff and your family.
You have peace of mind knowing that your garage door is in the care of knowledgeable professionals who will repair your door right the first time. Contact Girard's Garage Door Services today for 24-hour Emergency Garage Door repairs and garage door replacement services.
Garage Door Cable Repair
At Girard's Garage Door Services, we go above and beyond to ensure we have the necessary tools to get the job done. We carry every length of cable that may be needed to save you time and for maximum convenience. Our technicians carry a complete selection of garage door parts that will allow them to do your repair in the shortest amount of time possible. We are also licensed and insured, and we are pleased to offer a 100% guarantee on any work that we do, including repairing your garage door cables. Being a dangerous job, we do not advise you to attempt to repair your garage door cables on your own. While you might think you are saving money by doing it yourself, you could potentially put yourself in harm's way by not knowing the proper way of repairing a cable. You need to have a specialist since these cables need to be installed to the exact specifications of your particular garage door. We aim to provide the utmost affordability and care in every job that we do.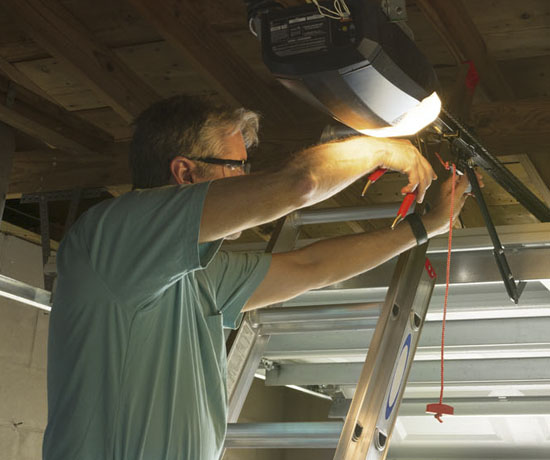 Garage Door Cable Repair
We have the tools and experience to handle any job no matter how big or small. Repairs can be costly, which is why we offer our customers discounts to make your garage door repair more affordable. Call Girard's Garage Door Services for any of your garage door cable questions or concerns. We offer same day emergency service so you can have peace of mind and the comfort of convenience.
WE PROUDLY SERVICE & INSTALL THESE GREAT PRODUCTS
Give us a call today. We can give you an estimate over the phone: 800.836.2924