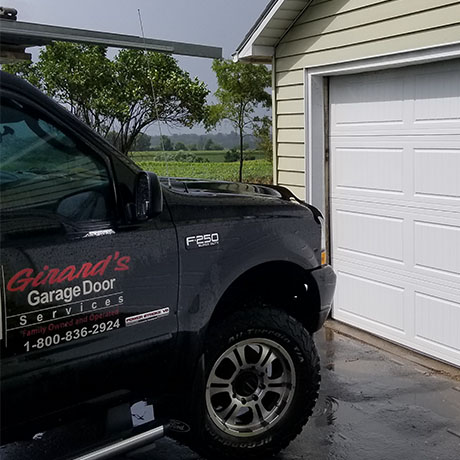 Garage Door Service Bethlehem PA
Garage door maintenance and repair work requires professional help we have the training to safely and efficiently fix any door. Do-it-yourself adjustments can be dangerous, but you can depend on our team to adjust the springs, examine the trolley cord, and replace any worn parts.
With years of experience helping the residents of Bethlehem, PA , we know exactly what your garage door needs to withstand the harsh summer climate and frigid winter temperatures. Call us 24/7 at 610-837-4738 for a safety check or to schedule a service call today.
SERVICING THE LEHIGH VALLEY AND EASTERN PA
Give us a call today. We can give you an estimate over the phone: 610-837-4738
Same Day Garage Door Repair & Service

Garage Door Broken Spring Specialists

Garage Door Section & Track Replacement
Most Major Brands of Garage Doors & Openers

Wireless Keypads, Opener Remotes, Security Devices

Power Loss and Lightning Protection Systems
Garage Door Opener Inspections/Safety Evaluation
REQUEST_DENIED: The provided API key is expired.